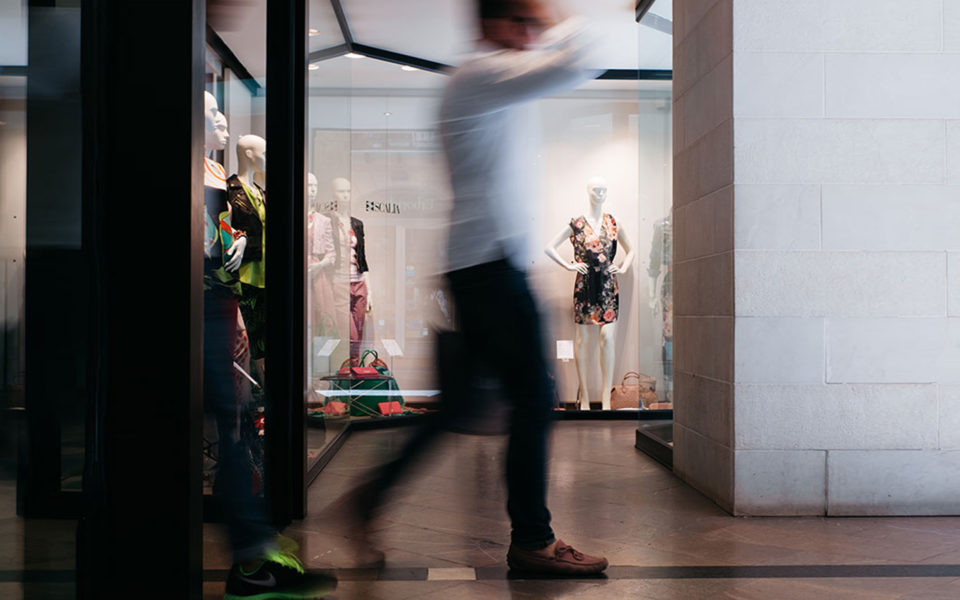 Ladies package
If taking your girlfriend shopping isn't your favourite pastime, don't let her down with a no but surprise her with a personalized shopping tour of Agrigento and the thrill of having a Personal Shopper that will take care of all her needs and wishes, escorting her around dozens of boutiques, shops and malls rush-free while you have time to enjoy the things you love.
Men's Special
The luxury of having a personal shopping guide in Agrigento of your very own to count on for reassuring and discrete recommendations regarding what suits and ties are best is now a possibility. You will have access to all the brand names, from the most prestigious to handcrafted designs, selecting from a wide choice of suits, ties, shoes and shirts, as well as a vast selection of suitcases for formal encounters, business trips or get-away vacations.

Lorenzo is totally in tune with what's in fashion now. He will take you for an exclusive shopping tour of Agrigento, revealing the best kept secrets and most exclusive sites related to the world of fashion. He will plan your shopping experience with a personalized itinerary tailored to your needs, tastes, and preferences.
Tour duration: from 2 to 4 hours
Participants should take note of the following recommendation:
– Just relax and enjoy your tour
Tour duration: from 2 to 4 hours
Participants should take note of the following recommendation:
– Just relax and enjoy your tour